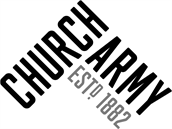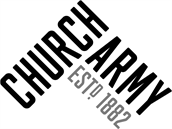 Head of Communications & Digital Engagement
Broomhall, South Yorkshire (Hybrid)
This organisation is scheduling interviews as the applications come in. Don't miss your opportunity, apply now!
Job description
We are looking for an experienced, progressive, and skilled Head of Communications and Digital Engagement to join us as we modernise and grow our communications work. Over the next few years, we envision growing our communications team and the impact is has. Driven by a need to raise more income, we have a huge opportunity to raise the profile of the work done by Church Army by telling better stories and reaching a wider audience.
We need to broaden our appeal to a wider audience of Christians and churches, and the public. We are looking for someone who can help refound and reposition the communications work of Church Army. We need an experienced communications leader who would relish the chance to establish a public facing presence and profile.
They will join a passionate and dedicated Communications team which sits as part of our wider Fundraising and Communications Directorate. This role is an amazing opportunity to present our Christian faith and mission in both church and public spheres. It requires you to be able to present our work with fluency, confidence, and pace, mindful of different media and target audiences so the impact of our work can be seen regardless of the perspective from which you see Church Army. As this is a key role representing the work of Church Army, the personal Christian faith of the post holder will be essential in how they carry out this role.
Occupational Requirement: This post is subject to an Occupational Requirement under the provisions made in the Equality Act 2010 that the post holder has an active faith in Jesus. The successful candidate must be in agreement with the vision and values of Church Army.
We are looking to expand our wider Fundraising and Communications Directorate over the next few months, seeking a variety of roles over experience & technical levels. If you would like to be kept in the loop as roles are released, please email our recruitment team.
More about Church Army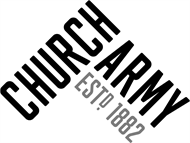 Church Army is a mission-focused community of people who are transforming lives and communities through the work of evangelists, staff and supp...
Read more
Refreshed on:
01 December 2023
Closing date:
16 December 2023 at 23:59
Tags:
Communications, PR, Digital
The client requests no contact from agencies or media sales.