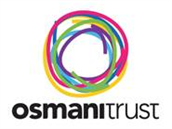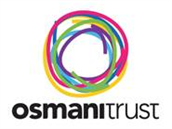 Lead Mentoring Officer
Contract (up to 30 November 2026)
Job description
Make a difference to young people
We at Osmani Trust believe 'ordinary people can do extraordinary things' and have been facilitating this for more than 40 years, by empowering young people, giving them a helping hand and allowing them to thrive in society. To continue our successful services for young people, the Bridge Programme (funded by London Probation, MoJ) is seeking to recruit a dynamic and experienced individual to lead the programme for young adults (from minority ethnic communities) in Probation to help them rebuild stable and healthy lives in the community.
As a team leader, you will provide leadership and project management support to the Bridge Programme. You will manage and provide mentoring support to Bridge service users (young adults in probation/leaving the justice system). You will understand the challenges faced by young adults leaving the justice system and have the ability to provide the necessary support to address their challenges and build positive futures.
Key duties and responsibilities
1. To conduct face-to-face meetings with service users
2. To offer tailored advice to service users
3. To work alongside agencies that may be involved in working with the service user including Probation Service, Mental Health Service, Prison Service and the Metropolitan Police
4. To develop a 'My Pathway Passport' for each service user completing their agreed duration of engagement to enable continued progress beyond the duration of their engagement in this project
Full details of the job are in the vacancies section of our website
More about Osmani Trust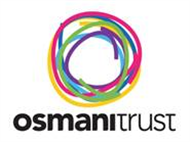 Osmani Trust is a youth and community organisation based in Tower Hamlets delivering a wide range of young people's services, communit...
Read more
Refreshed on:
28 November 2023
Closing date:
12 December 2023 at 23:59
Tags:
Project Management, Social Work
The client requests no contact from agencies or media sales.