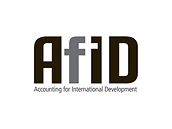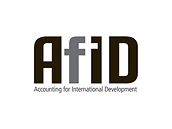 TREASURER @ Peacebuilding Charity
London, Greater London (Hybrid)
This organisation is scheduling interviews as the applications come in. Don't miss your opportunity, apply now!
Job description
Our partner is an international charity with a focus on empowering local people to build peace and rebuild lives, working to make sure these local peacebuilders have the resources they need to make peace a reality.
They are seeking a new Treasurer is to assist the Chair and Board of Trustees in overseeing the financial affairs of the organisation and ensuring that they are legal, constitutional and within accepted accounting practice.
The postholder will ensure proper records are kept and that effective and appropriate financial procedures and controls are in place, monitor and report on the financial health of the organisation, and oversee the production of necessary financial reports/returns, accounts and audits.
The Board meets quarterly, on weekday evenings, and the Treasurer will also chair the Finance Committee which meets in advance. You will also need to be able to make yourself available to staff for advice and enquiries on an ad hoc basis.
_______________________________________
For more Trutee and Treasurer roles please visit the AfID website.
More about Accounting for International Development

Accounting for International Development (www-afid-org-uk) offers finance professionals from around the world the opportunity to use their...
Read more
Posted on:
03 November 2023
Closing date:
01 February 2024 at 23:59
Tags:
Finance, Intl Development