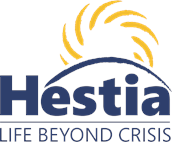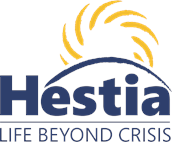 Fitness Instructor Volunteer - Lewisham
Lewisham, Greater London (On-site)
This organisation is scheduling interviews as the applications come in. Don't miss your opportunity, apply now!
Job description
Are you passionate about fitness and the positive impact it can have on others? Do you hold a fitness qualification and interested in volunteering your time to support people? If so, we have the perfect role for you!
We know that exercise releases happy endorphins that help us to improve our mood. It also helps us to get out in the world, reduce feelings of loneliness, isolation, provides an opportunity to connect with others and build friendships.
Volunteering with us at Hestia, will mean you will play a vital role in supporting people's overall wellbeing!
What you will be doing:
To design session plans which will enable group members to increase fitness and their general well-being
Able to recognise the needs of beginners and mixed age/ability groups
Ensure that everyone taking part has completed a health and wellbeing form, which includes referring those with existing health issues to their GP
Keep a record of attendees, provide feedback, and report any concerns to the staff team
The skills you need:
A skilled and qualified Fitness Instructor
Good communication skills
Ability to provide a supportive, and inclusive atmosphere that encourages learning and participation
Calm and patient approach
Willing to participate in supervision and to liaise with Hestia staff as required
What's in it for you:
Supporting You - You will have a dedicated volunteer supervisor to support you in your role; Quarterly volunteer forums with the central Volunteering team and volunteers across Hestia; References for job applications.
Developing You - You will gain knowledge and insight into issues that impact Domestic Abuse, Modern Slavery and Mental Health; You will have access to our extensive Learning and Development Programme; 40% of our departed volunteers secured a paid role at Hestia last year!
Valuing You - We hold annual Volunteer Awards, outings, celebration, and social events for our volunteers to get together and have some fun; We reimburse travel expenses and up to £5 for lunch for your volunteering.
More about Hestia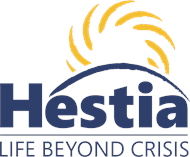 At Hestia we support adults and children in times of crisis.
We deliver services across London and the surrounding regions, as well a...
Read more
Posted on:
24 October 2023
Closing date:
22 January 2024 at 23:59
Tags:
Social Care/Development