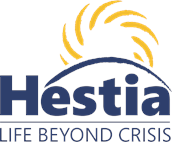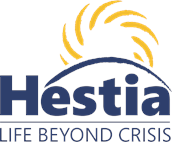 Gardener Volunteer - Lewisham
Lewisham, Greater London (On-site)
This organisation is scheduling interviews as the applications come in. Don't miss your opportunity, apply now!
Job description
Volunteer your time at Hestia to make our gardens a beautiful place for adults and children to enjoy all year through! Are you green fingered and have a passion for gardens and outdoor spaces?
At Hestia we have gardens and outdoor spaces which require your support to bring these back to life by keeping them maintained.
We are recruiting for volunteers to motivate and inspire staff and people living in our services to get involved in gardening.
Engaging in gardening has shown to have both immediate and long-term effects on mental health. Gardening for several hours has been known to reduce depression, stress and anxiety.
What you will be doing:
Inspire and motivate staff and people in the services to get involved in maintaining and growing the garden
To provide tips on how to maintain and grow the garden - sowing seeds, planting bulbs, taking cuttings
Provide basic maintenance such as cutting the grass, emptying bins, managing weed control and leaf raking
Lead in planting and nurturing new trees, flowers, and various plants
Provide best practice on how to use the correct gardening tools
Inspire people in our services and staff to maintain a clean garden
Advise staff on the costs of plants and garden necessities
The skills you need:
A basic knowledge/ experience of plant care and use of gardening tools
Calm and patient approach
Good communication skills
Ability to provide a supportive, and inclusive atmosphere that encourages learning and participation
What's in it for you:
Supporting You - You will have a dedicated volunteer supervisor to support you in your role; Quarterly volunteer forums with the central Volunteering team and volunteers across Hestia; References for job applications.
Developing You - You will gain knowledge and insight into issues that impact Domestic Abuse, Modern Slavery and Mental Health; You will have access to our extensive Learning and Development Programme; 40% of our departed volunteers secured a paid role at Hestia last year!
Valuing You - We hold annual Volunteer Awards, outings, celebration, and social events for our volunteers to get together and have some fun; We reimburse travel expenses and up to £5 for lunch for your volunteering.
More about Hestia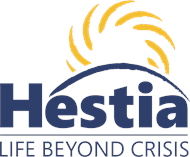 At Hestia we support adults and children in times of crisis.
We deliver services across London and the surrounding regions, as well a...
Read more
Refreshed on:
08 December 2023
Closing date:
22 January 2024 at 23:59
Tags:
Social Care/Development