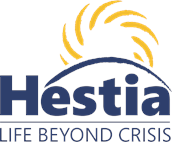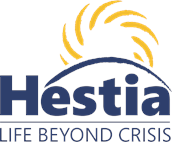 Singing Group Volunteer - Lewisham
Lewisham, Greater London (On-site)
This organisation is scheduling interviews as the applications come in. Don't miss your opportunity, apply now!
Job description
Do you enjoy singing and listening to all genres of music? We have an exciting volunteering role for someone who would like to give back to the community by facilitating a music and singing group!
Research suggests that music can stimulate the body's natural feel-good chemicals. It can help energise our mood and provide an outlet for us to take control of our feelings. Singing is a powerful tool for bringing people together, reducing stress, and having fun.
Volunteering with Hestia will mean that you will play a key role in promoting strategies for positive wellbeing through music and singing! 
What you will be doing:
Facilitate a weekly singing group
Provide opportunities for the group to collaborate on agreed themes/ songs for future sessions
Coordinate and plan group sessions
Inspire and motivate people to attend and get involved in the sessions
Keep a record of attendees, provide feedback, and report any concerns to the staff team
The skills you need:
Good communication skills
Ability to provide a supportive, and inclusive atmosphere that encourages learning and participation
Calm and patient approach
What's in it for you:
Supporting You - You will have a dedicated volunteer supervisor to support you in your role; Quarterly volunteer forums with the central Volunteering team and volunteers across Hestia; References for job applications.
Developing You - You will gain knowledge and insight into issues that impact Domestic Abuse, Modern Slavery and Mental Health; You will have access to our extensive Learning and Development Programme; 40% of our departed volunteers secured a paid role at Hestia last year!
Valuing You - We hold annual Volunteer Awards, outings, celebration, and social events for our volunteers to get together and have some fun; We reimburse travel expenses and up to £5 for lunch for your volunteering.
More about Hestia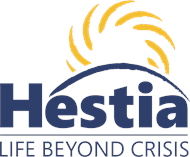 At Hestia we support adults and children in times of crisis.
We deliver services across London and the surrounding regions, as well a...
Read more
Posted on:
24 October 2023
Closing date:
22 January 2024 at 23:59
Tags:
Social Care/Development