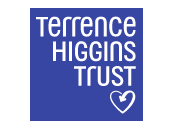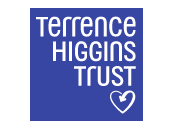 Micro Volunteer (Community Events)
London, Greater London (Hybrid)
Unpaid role, expenses paid
This organisation is scheduling interviews as the applications come in. Don't miss your opportunity, apply now!
Job description
Micro-volunteering takes a simple idea – that people may find it easier to volunteer their time in short and convenient, bite-sized chunks – and has turned it into a new approach to community action. The key is flexibility!
We are seeking a team of micro-volunteers to join our projects to help out in an ad/hoc way: Terrence Higgins Trust are looking for enthusiastic volunteers with an interest in events and community fundraising to provide support to our projects. This is a varied role with an opportunity for individuals to gain an insight into how busy teams operate.
There will be opportunities to join us at our flagship fundraising events such as - Ribbon Walks, World AIDS Day, Friends Dinner, Supper Club (amongst others) as well as helping us with supporter care at our challenge events, prospecting and research (from your own home). You can expect to volunteer in short bursts, up to 1 day at a time and there will be lots of opportunities to help over the course of the year. This is an ad/hoc role whereby, if successful, Terrence Higgins Trust will reach out throughout the year with volunteering opportunities for you
Posted on:
23 October 2023
Closing date:
21 January 2024 at 23:59
Tags:
Fundraising, Support Worker
The client requests no contact from agencies or media sales.