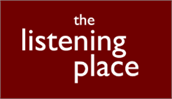 Closing in 4 days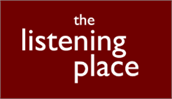 Supervising Volunteer
London, Greater London (On-site)
This organisation is scheduling interviews as the applications come in. Don't miss your opportunity, apply now!
Job description
Volunteer with us and help transform support for the suicidal
In just three years, the number of people we support each year has increased from 2,000 to close to 5,000. To meet the growing demand for our award-winning service, we need more supervising volunteers. You'll be selected after interview and training and spend at least three months as a listening volunteer before leading a shift.
Warmth, empathy, a belief in the power of non-judgmental, non-directive support for the suicidal and the ability to support and develop teams are essential. No mental health qualifications are required.
We ask for a regular four-hour shift a fortnight. Most vacancies are at our Hammersmith site, but openings also arise in Pimlico and King's Cross.
You'll be supported by experienced supervising volunteers and our volunteer management team, and you'll be able to seek guidance from mental health professionals.
Our volunteers say joining TLP is one of the best things they've ever done:
'This is a unique organisation, with unique people and a unique way of helping people. I have never felt better about my contribution to the community'
'TLP has given me a renewed sense of purpose, positivity and community'
Find out why - Apply now.
More about The Listening Place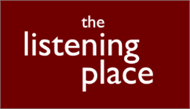 The Listening Place is an award winning volunteer-led charity, set up in 2016, by a group of volunteers with a great deal of experience in supp...
Read more
Refreshed on:
20 October 2023
Closing date:
04 December 2023 at 23:59
Tags:
Management, Volunteer Management
The client requests no contact from agencies or media sales.