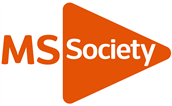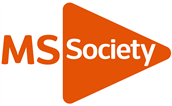 Finance Volunteer
Newbury, West Berkshire (On-site)
Unpaid role, expenses paid
This organisation is scheduling interviews as the applications come in. Don't miss your opportunity, apply now!
Job description
Finance Volunteer
We're the MS Society – a community of people living with MS, scientists, campaigners, listeners, organisers, ambassadors and fundraisers. Our volunteers are a key part of achieving our goals and their support is vital. Join us.
About this opportunity
We are looking to recruit a Finance Volunteer for our Newbury and District Group. As a Finance Volunteer, you would be joining a coordinating team of volunteers to plan and deliver services and activities to support people locally.
You will maintain and approve income and expenditure records and explain financial information clearly to other group members. You would ensure our financial requirements and policies are followed, and that money is spent in a cost effective manner.
This is a great opportunity to gain experience with a large charity, develop your existing skills and learn new ones. We need you to get involved and help make positive changes to the lives of people affected by MS.
About you
You'll have an interest in the MS Society and the work that we do, as well as the enthusiasm to represent both us and our values locally. You will understand the needs of people affected by MS in your area and be sympathetic to the needs and motivations of volunteers. You'll be comfortable with figures, preferably with an accounting or business background.
Apply
Read through the role description carefully
Please apply online
The MS Society is committed to promoting diversity. We can only offer roles to over 18s.
More about The MS Society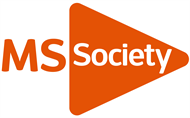 We're the MS Society – a community of people living with MS, scientists, campaigners, volunteers and fundraisers.<...
Read more
Posted on:
20 November 2023
Closing date:
18 February 2024 at 23:59